Shandong Huapeng Glass Co., Ltd. 2020 "Safety Production Month" kicked off
---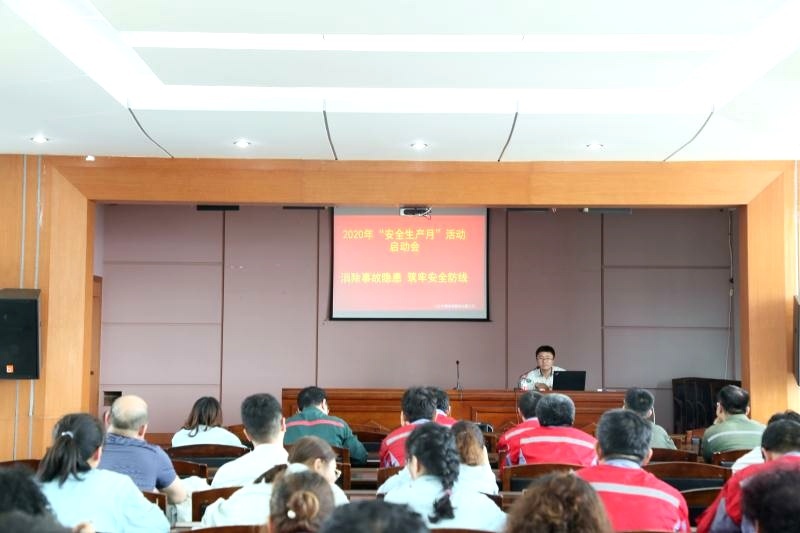 On June 3, 2020, the company organized a meeting to summarize the safety production work in the first half of 2020 and to launch the activities of "Safety Production Month" in the conference room on the sixth floor of the office building.
First of all, Song Wei, the supervisor of Environmental Protection Safety Technology Department, reported the safety production situation in the first half of the company. In view of the shortcomings of the first half of the production safety work, we put forward improvement suggestions and focused on issues such as the declaration and treatment of work-related accidents, the inspection and maintenance of fire-fighting equipment and first-aid materials, the use of labor protection supplies, and the perfect implementation of emergency plans and drills. For the summer high temperature, heavy rainfall, lightning and other types of factors that affect production safety and induce safety accidents, all departments are required to do a good job in advance to prevent summer heat and cool down response measures, and to conduct special checks on power supply, plants, warehouses, equipment and other key points to ensure that the summer safety production situation continues to be stable.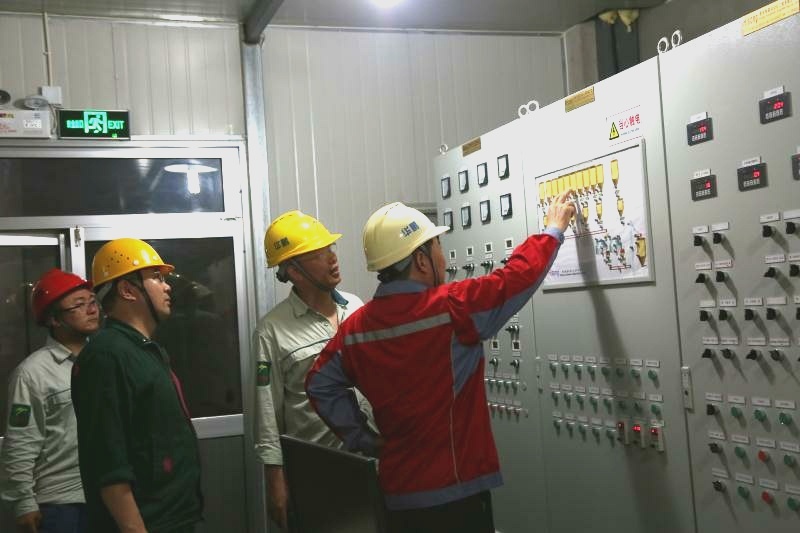 In the afternoon of June 10, Chairman Xu Jinxin personally visited the production line to carry out safety inspection, requiring the whole company to firmly establish the concept of "hidden danger is accident" and carry out all-round investigation and treatment. We should combine the activities of "Safety Production Month" with the precise implementation of the normal epidemic prevention and control, resumption of work and safety prevention, focus on solving important and difficult problems, effectively carry out the activities according to local conditions, achieve the purpose of promoting work with activities and ensuring safety with activities, and promote the improvement of the level of safety production and sustainable stability of the safety production situation.