Group company leaders to Shandong Huapeng research and guidance work
---
Group company leaders to Shandong Huapeng research and guidance work
On July 6, Guo Xiaodong, deputy secretary of the party committee and general manager of the group, Zhao Bing, member of the party committee and deputy general manager, and Chen Wei, chief risk control expert, went to Shandong Huapeng to investigate and guide the work. Comrade Guo Xiaodong and his entourage went into the production line, investigated the production process of vessels and bottles and jars, product quality control, safety production, epidemic prevention and control and other related situations, and had a discussion and exchange on the production and operation of Shandong Huapeng and subsequent business development. During the investigation and research, Weihai Municipal Party Committee Deputy Secretary General Gu Yanning, Rongcheng Municipal Party Committee Standing Committee and Shidao Management District Director Wang Dezhi, Weihai Municipal Development and Reform Commission party members, Energy Center Director Liu Yan and other leading comrades accompanied the relevant activities.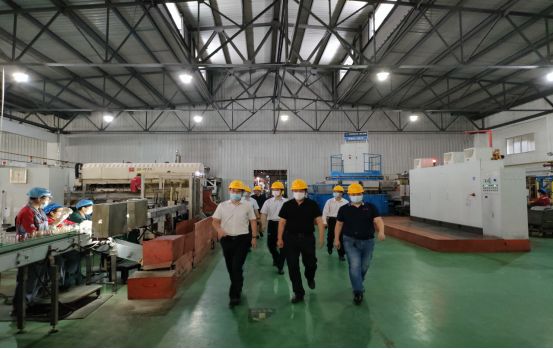 At the symposium, Shandong Huapeng relevant responsible person reported the first half of the enterprise operation, key work carried out and the next work arrangements. Group leaders to Huapeng all staff in difficult times courage to bear, hard work, the spirit of overcoming difficulties, and put forward requirements for the next step. Comrade Guo Xiaodong pointed out that the enterprise is the foundation of the staff, all cadres and staff to love the enterprise, protect the enterprise, enterprise, establish confidence in development, and enterprise to tide over the difficulties; encourage the company to pool ideas, improve the sense of innovation, and constantly increase technological research and development and innovation, and continue to improve product competitiveness; strengthen enterprise management, focus on production, procurement, sales and other key aspects of control, expand the market outside the wide open source, internal management control Costs, to promote the implementation of quantifiable, traceable, assessable work objectives on the ground; to coordinate the prevention and control of epidemics and production and operation, to overcome the impact of unfavorable factors, digging deeper into the potential of the enterprise to increase profits; to play an important role in party building to lead the development of enterprises, to create a work atmosphere of love and dedication, dedication, unity, the formation of a cohesive, fighting, executive team, and gradually create a Huapeng characteristics of corporate culture.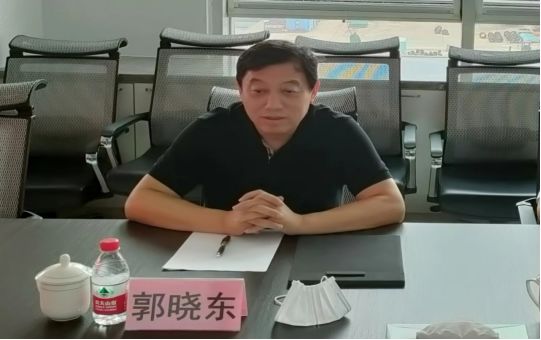 Comrade Guo Xiaodong made an exchange speech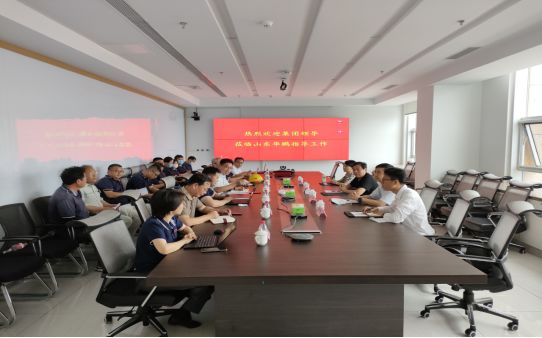 Symposium site
Group company office personnel, Shandong Huapeng leadership team and middle-level cadres to participate in the discussion.